Since the recovery of the school bus market, major companies have been rushing to occupy this large potential market. Public service marketing, cultural marketing and other tricks have appeared one after another. Bus companies have never been so high-profile to promote their products and ideas. Recently, Hagrid's "Happy School Bus" Olympic champion hometown charity event was launched in Changsha. Hagrid's philanthropy marketing continues.


Of course, it would be too late without publicity. In the coming 2012, school bus companies will be aggressively marketing and they will have to seize the maximum share of their own.


Competition "Whimsy"




In 2011, the frequent school bus accidents caused people's concern for school buses. This hidden market was only discovered. Even though the school bus companies made quiet efforts in the early years, until last year, more and more companies joined in. This battle of battle is coming.


The first-timers should allow themselves to enjoy the status of the leader they deserve, and those who come later hope to enhance their brand competitiveness in this new round of reshuffling. In 2012, it was full of challenges. The bus companies let go of the low-key. On the one hand, they carried out differentiated marketing in many aspects such as advertising, online and offline activities, and the other side reshaped the company's core competitiveness in terms of products and services.


The most important competition was carried out among bus companies that occupied mainstream positions such as Yutong and Jinlong. In the 2012 Spring Festival, Yutong School Bus Public Welfare Advertisement "Maybe" was formally launched on CCTV. During the peak season of Chinese New Year holidays, Yutong School Bus displayed its own corporate strength and market leadership position in China's most influential channel and the most valuable prime time. This is Yutong's first round victory and has significant implications for Yutong's image.


In terms of products, Yutong implements a diversified strategy to produce both high-end long-nosed school buses and ordinary flat-school school buses, covering different form factors, varying lengths, sizes, and seat numbers, as well as a rich product line. 360 degree special school bus safety solution, from product to solution to service coverage.


If Yutong is preemptive, then Suzhou Jinlong and Xiamen Jinlong are also looking for their own direction from different angles. Haig Bus played the "Happy" card, and the "Happy School Bus" project was jointly initiated by the Mango V Fund and Hunan Satellite TV's "Natural Team" column group. In July, the "Happy School Bus" Olympic champion began to implement large-scale public welfare activities. With Hunan Satellite TV, a highly rated media, Haig made more people aware of the company's responsibility and love.


Xiamen Jinlong advertises "Wisdom", adopts self-developed active and passive safety technologies and equipment, and develops safe and intelligent school buses of different lengths, shapes, and adaptability to different regional environments in accordance with market demand.


Security and service competition




The "wonderful idea" of marketing ideas has begun the first round of competition among bus companies, and the core competitiveness is the comprehensive strength of the company. As a school bus, safety and service are the fundamental problems.


Yutong started researching the development of dedicated school buses and research on student traffic safety solutions as early as in 2005. It also pioneered the launch of the first school bus, the first "big nose" front school bus, and the participation in the development of the first school bus. Mandatory national standards. Based on the school bus management system of the car networking technology, Yutong achieves the safety management of the school bus operation through the multimedia system, GPS (Global Positioning System) and safety monitoring system installed in the car. This is the latest attempt of the bus industry in marketing management. This marketing initiative has reduced the cost of car purchases for school bus buyers, and it has also brought a new breakthrough in marketing thinking to the industry.


The security card of Hagrid School Bus is not inferior to that of the school. It puts forward solutions for the smart security operation of Hager School Bus, which is a trinity of "safe school bus product", "smart operation management" and "perfect service guarantee". Its special development school bus version of the Hagrid G-BOS smart operating system fully supports the school bus operations, can achieve "real-time monitoring, efficient management, predict rescue" three major functions, and truly provide protection for school bus safety.


The whole bus of the school bus passes the cathodic electrophoresis of the vehicle to ensure the anti-corrosion of the body and skeleton of the school bus for more than 10 years and prolong the service life of the school bus. So far, Hager has developed 5-11 meters, 10-56 full range of professional school bus products, in full compliance with the country's new school bus standards, and fully meet the different needs of school bus users across the country.


Xiamen Golden Dragon and Shanghai Chuang Cheng Lian Network Technology Co., Ltd. jointly create a smart school bus operation management system based on the car networking technology, which can monitor and report the status of school buses in real time.


Passenger car mainstream companies have done a good job in the school bus marketing, high-profile display their own business competitiveness. People in the industry believe that the school bus market potential will be truly released next year. Whoever can win the largest market share will wait and see.

HP Wear Plate is easily formable due to its mild steel base, and is easily welded without preheating. A cross-checked crack pattern on the wear surface relieves stresses and supports ductility-which is necessary when forming the plate to curved shapes. Due to its high percentage of chromium carbide, HP wear plate has a very low coefficient of friction and will polish to a mirror finish; thus, increasing lubricity and ultimately, material flow-this is especially important in prevention of buildup in coal chutes and of carryback on dozer faces.

HP Wear Resistant Group offers various products of wear plates namely Cr-Carbide Weld Clad Plates, Smooth Surface CCO plate, Heat Treated Wear Plates (AR Plate or Q&T Steel), Casting Plates, Tungsten Carbide Coated Plates in various grade and multiple size options.

The low carbon steel base plate enables the plate to be welded, bolted or studded to existing structures, while the hard facing provides the premier wear-resistant surface capable of working in all applicable service conditions at either ambient or elevated temperatures.

Due to its excellent properties, HP Wear Plates work for long-lasting service life and superb performance, which are well applied to the industries like Cement Plant, Steel Mill, Mining Site, Power Generation, Construction where need combat with abrasion.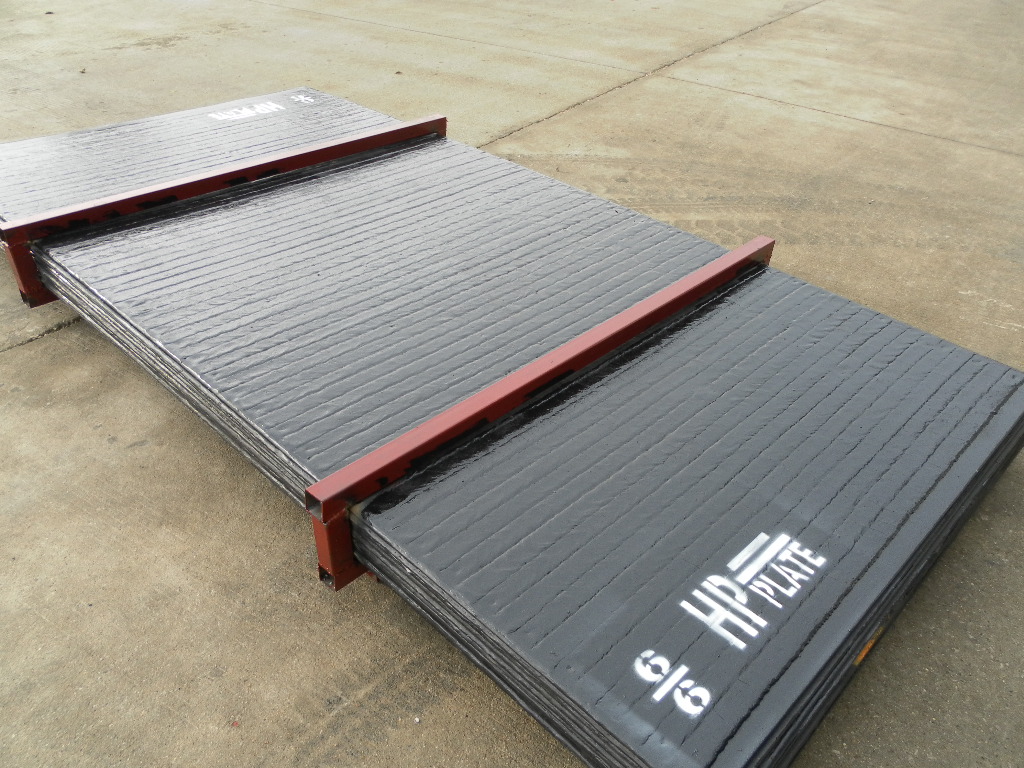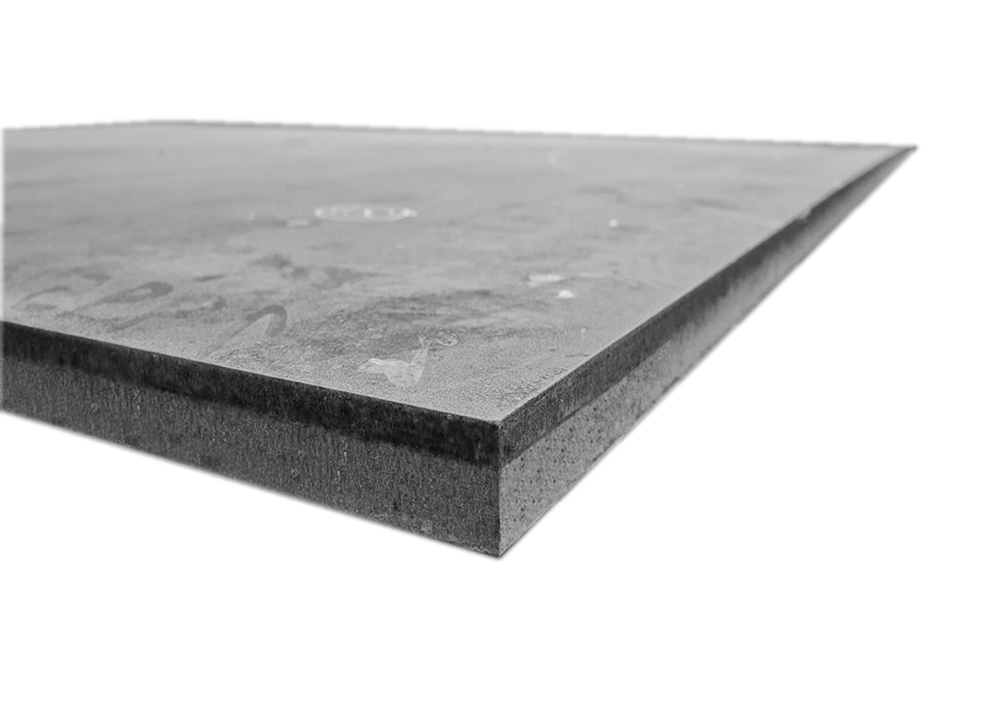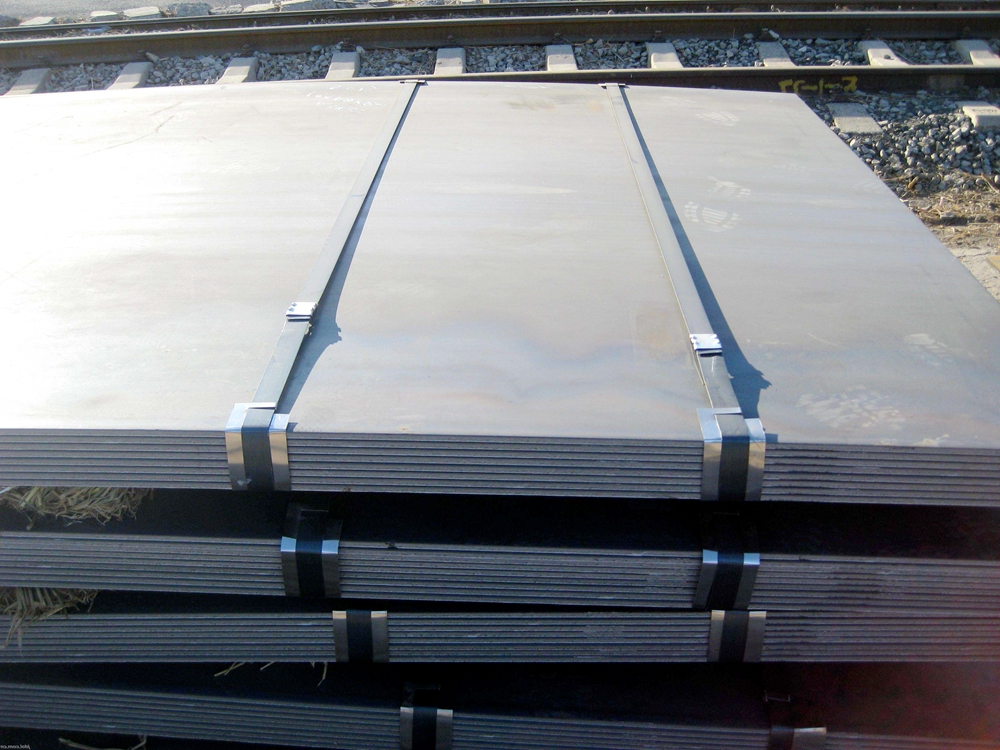 Steel Plate,Wear Plate Liner,Ptaw Wear Resistant Liners,Welding Wear Resistant Alloy Steel, CCO Wear Plate, Smooth Surface Wear Plate, Tungsten Carbide Steel Plate

HuiFeng Wear Resistant Group , https://www.hpwearsolution.com